To prepare for my upcoming
study abroad trip to London, England,
I've been buying books in addition to other travel necessities. I hope to get a lot of reading done while traveling, both to England and when I'm taking my side trips in other parts of Europe.
The one print book I am bringing with me: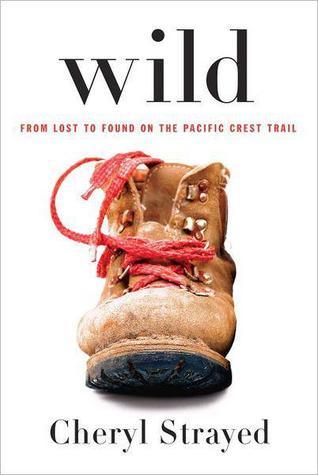 Wild: From Lost to Found on the Pacific Crest Trail
by Cheryl Strayed: I'm reading this book with my best friend, so of course it's the book that I want to be able to read even when my battery is running low. Also, it's about finding yourself through travel, which hopefully will be inspirational to me as I see other parts of the world for the first time.
The ebooks that I've been saving for this trip: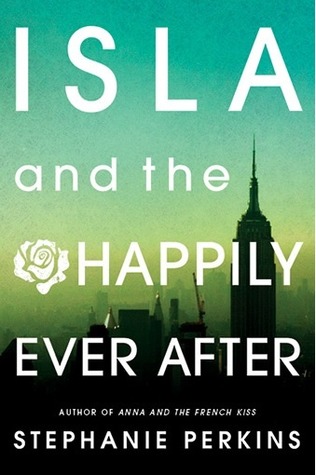 Isla and the Happily Ever After
by Stephanie Perkins : I've read Perkins's first book,
Anna and the French Kiss
, which is about a girl at an American boarding school in Paris, three or four times. Each time I read it I want to see Paris more.
Isla
is a companion novel set at the same boarding school, though I've also read that there are more European cities in this one. I've been anticipating this book for years now, so needless to say I am incredibly excited to finally dig in. Maybe I'll even get to visit some of the places I'll read about!
The Expats
by Chris Pavone: Yet another travel themed book, this one intrigues me because it is set in Luxembourg. Though it is a small European country that is often overlooked, my home school, Miami University, has a campus there. Students can study at that campus for a semester or a year, and though I am not participating in that program, I think it would be cool to know a little bit more about the country. Also, it's a mystery/thriller and that sounds like a major boredom buster.
Bad Feminist: Essays
by Roxane Gay: Feminism is my favorite thing to become more educated about. I consider myself a feminist, but I am not in any way an expert on the topic. I've heard that this book is hilarious and full of truth, my favorite combination. Many people who have read it say that it should be "required reading," so consider this an example of my teacher's pet tendencies.
These are the books I've chosen as travel companions. I will be sure to report back once I've finished them. Expect another post at the end of my trip with all of the books that I'm bringing back with me!
Until next time.